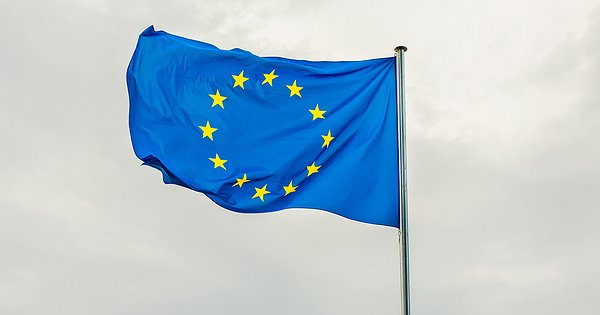 The European Parliament has approved with 418 votes in favor, 103 against and 24 abstentions a bill on a digital identity system.
The implementation of the initiative involves the use of zero-knowledge proof (ZKP) to protect the privacy of EU citizens, as this technology will make it possible to verify location without revealing additional details.
Subscribe to our telegram channel to get daily short digests about events that shape the crypto world
According to the document, a digital wallet will be created for each EU citizen that will make it possible to store and manage identification data, in particular for obtaining public services.
The ZKP technology must comply with the EU General Data Protection Regulation.
Possible amendments could be made with the Council of Europe after the adoption of the draft law.