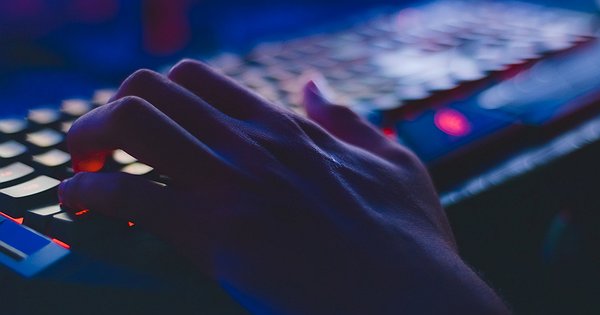 The hacker who recently hacked the DeFi protocol Euler Finance has sent 1,800 ETH (about $2.49 million) to the Tornado Cash cryptocurrency mixer, BlockSec analysts have noted.
Subscribe to our telegram channel to get daily short digests about events that shape the crypto world
Last March 13, an unknown hacker exploited the platform's flash loans mechanism. Thanks to a bug in the smart contract, he managed to withdraw $196 million in cryptocurrencies.
Later, the Euler team disabled the vulnerable EToken protocol and notified US and UK law enforcement of the attack. The project also contacted analytics companies Chainalysis and TRM Labs for help with the investigation.
The platform asked the hacker to return 90% of the stolen funds. Otherwise, Euler has promised to offer a $1 million reward for any information leading to the arrest of the attacker.