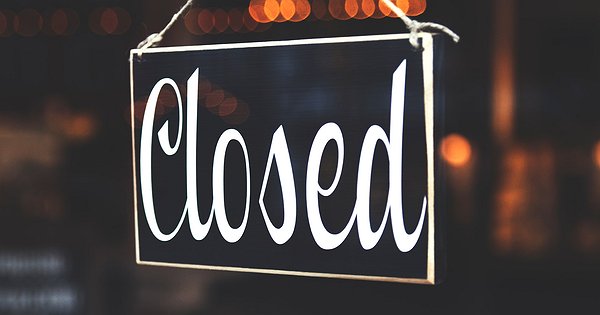 Switzerland-based company 21Shares has just announced it has made the decision to close six cryptocurrency exchange products (ETPs) due to low customer demand.
According to a company spokesperson, the following products will be closed on April 6: Crypto Layer 1 ETP, DeFi 10 Infrastructure ETP, S&P Risk Controlled Bitcoin Index ETP, S&P Risk Controlled Ethereum Index ETP and USD Yield ETP.
Subscribe to our telegram channel to get daily short digests about events that shape the crypto world
The Terra Classic ETP tool will reportedly be available until June 12.
The sum of assets under management for all six products is less than $700,000.
The company's spokesperson has said:
"It is a routine/standard practice in the ETP industry. While these ETPs saw relatively low demand, we're seeing continuous strong demand in our other products."
Access more than 50 of the world's financial markets directly from your EXANTE account – including NASDAQ, London Stock Exchange and Tokyo Stock Exchange
21.co, the parent company of 21Shares, raised $25 million in September last year in a funding round led by hedge fund Marshall Wace that resulted in the company's valuation reaching $2 billion.