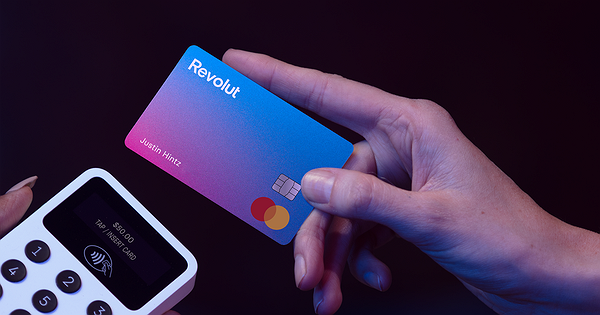 UK fintech company Revolut has just announced this week it will start allowing its UK and EU customers to stake Ethereum, Tezos, Cardano and Polkadot.
Reportedly, staking yields will range from 2.99% to 11.65%.
Subscribe to our telegram channel to get daily short digests about events that shape the crypto world
Revolut announced in April last year the development of a cryptocurrency wallet as part of its strategy to transform into a super app. The company planned to start beta testing in 2022.
The company announced in August a 20% expansion of its digital asset team, whereas in September it increased the number of cryptocurrencies supported for US customers.
Access more than 50 of the world's financial markets directly from your EXANTE account – including NASDAQ, London Stock Exchange and Tokyo Stock Exchange
Nikolai Storonsky, the company's founder, has previously said Revolut intends to launch its own token.