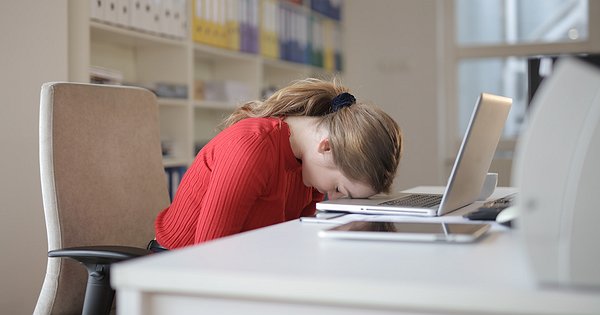 According to a report published by CoinGecko, 2,806 people lost their jobs in the cryptocurrency sector during the first month of 2023.
CoinGecko analysts have concluded that 84% of the layoffs occurred on crypto exchanges.
The company's analysts have said the layoffs were due to declining trading volumes and revenues. Some of the exchanges that have reduced its staff include Coinbase, Blockchain.com, Crypto.com, Luno and Huobi.
Subscribe to our telegram channel to get daily short digests about events that shape the crypto world
Сrypto.com and Coinbase already carried out staff reductions in June last year. In addition, Coinbase also laid off 60 specialists in November.
CoinGecko believes this year's figures could be higher than last year's.
CoinGecko co-founder Bobby Ong has said:
"During the bull market run, crypto exchanges expanded aggressively in response to the rapid growth in retail investor demand. While crypto companies, in general, have been hit hard by the onset of crypto winter amid a tough macroeconomic environment, layoffs have revealed that exchanges , in particular, have been 'swimming naked' and can no longer sustain their previous excesses."