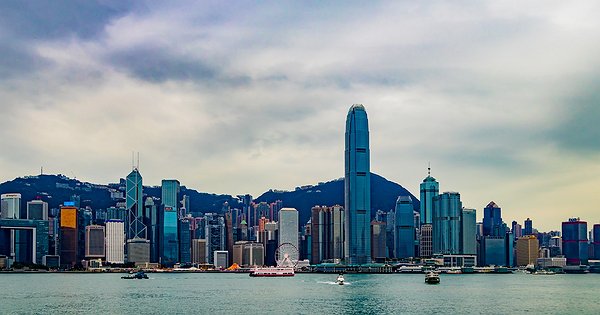 Hong Kong's Securities and Futures Commission (SFC) intends to hire crypto specialists in order to provide "better oversight" of local virtual asset service providers (VASPs).
As reported by South China Morning Post, one of the SFC's departments will hire four additional cryptocurrency specialists, allowing it to "more effectively assess compliance requirements and risks."
Subscribe to our telegram channel to get daily short digests about events that shape the crypto world
"This is in response to a growing number of operators who have expressed interest in conducting virtual asset activities, such as trading platforms and fund management."
It was previously reported by the SFC plans to allow retail investors to invest directly in cryptocurrencies, a possibility that is currently limited to professionals with a portfolio of more than $1 million.
Hong Kong's Financial Services and Treasury Bureau issued a statement in October last year easing restrictions on digital assets and the willingness to interact with VASPs.