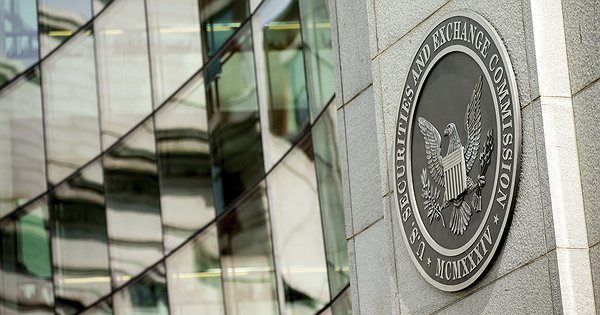 Michael Sonnenshein, CEO of Grayscale Investments, has said the US Securities and Exchange Commission (SEC) is behind in implementing the regulation of the cryptocurrency sector and follows a one-dimensional approach to it.
He has pointed out in a letter published by The Wall Street Journal that the department's policies did not help it protect investors from the collapse of FTX. In this case, it was enough for the SEC to resort to public warnings, without having clear rules regarding cryptocurrency exchanges.
Subscribe to our telegram channel to get daily short digests about events that shape the crypto world
"The word 'late' does not quite reflect the essence of what happened. The problem lies in the Commission's one-dimensional approach to regulation through enforcement practices."
He has recalled that the regulator rejected the company's application to convert its Bitcoin trust into a spot ETF. Sonnenschein has called this decision by the regulator "unfounded" in the context of the approval of exchange-traded funds based on cryptocurrency futures.
Sonnenshein has said:
"The inaction by the regulator to stop such bad actors from entering the crypto industry prevented Bitcoin's advancement into the US regulatory perimeter. This has forced American investors to use offshore crypto businesses with less protection and oversight."