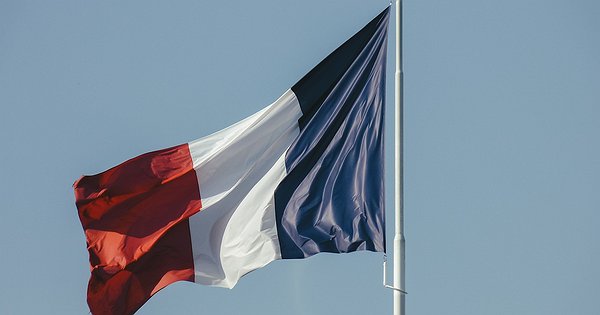 France has just relaxed its regulation on the licensing of crypto companies operating in the country.
From now on, operators of cryptocurrency companies will reportedly have more time to comply with the MiCA Law or Markets in Crypto-Assets (MiCA) regulation of the European Union.
In particular, members of France's National Assembly voted last night on an amendment that will allow existing cryptocurrency companies to continue operating in the country without the need to obtain a full license until the MiCA comes into force.
Subscribe to our telegram channel to get daily short digests about events that shape the crypto world
France currently has two options for cryptocurrency companies: these can either register as crypto asset providers or obtain a full license, a process that requires higher levels of disclosure.
However, the first option allows them to operate in the country, so of the 60 providers that have registered with the Autorité des Marchés Financiers (AMF), none have opted for full authorization.
The amendment obliges new market operators to obtain a full license if they launch in 2024 or later.