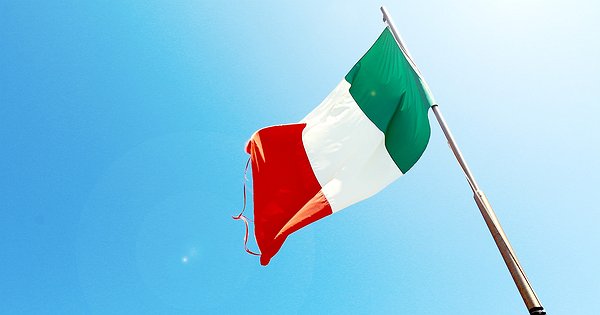 The amendments to Italy's draft budget for 2023 include the introduction of a 26% tax on capital gains related to the trading of digital assets.
As reported by Bloomberg, the tax will be levied on gains above €2,000.
Until now, the country's government treated cryptocurrencies and tokens as foreign currencies, which meant a lower tax burden.
Subscribe to our telegram channel to get daily short digests about events that shape the crypto world
Now the country's authorities have asked citizens to disclose the value of digital assets in their possession as of January 1, 2023 and pay a 14% tax in an attempt to encourage Italians to declare their digital assets on their tax returns.
If the measures are adopted, citizens will be required to report such investments to the tax authorities.
About 1.3 million citizens or 2.3% of the Italian population reportedly own digital assets.