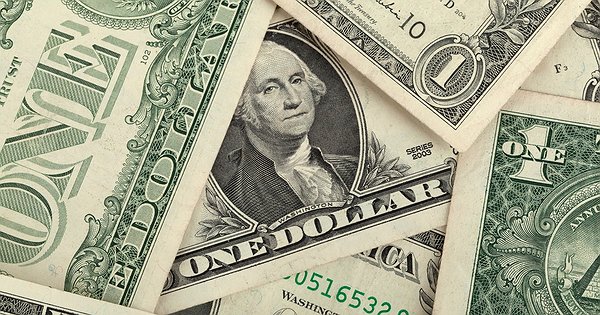 Crypto infrastructure startup Rampwhich is headquartered in London and Warsaw, just raised $70 million in a Series B funding round led by Mubadala Capital and Korelya Capital.
Other participants in the funding round include venture capital firm Cogito Capital and existing investor Balderton Capital.
Ramp founder Szymon Sypniewicz has reported the company's valuation has increased by 50%.
Subscribe to our telegram channel to get daily short digests about events that shape the crypto world
In the last round of $52.7 million held in December last year, investors valued the startup at $300 million, so the current valuation could have exceeded $450 million.
Ramp's core product is a payment software development kit that allows users to purchase cryptocurrencies via debit and credit cards, bank transfers and Apple Pay, both on and off the startup's platform.