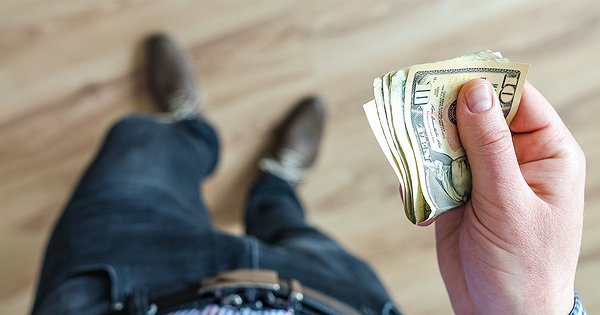 Archax, a UK-based exchange, has just raised $28.5 million in a Series A funding round.
Some of the participants in the round reportedly include Bitrock Capital, Blockchain Coinvestors and Tezos Foundation.
The round was led by investment firm Abrdn, which manages assets worth $619 billion.
Subscribe to our telegram channel to get daily short digests about events that shape the crypto world
Archax provides institutional investors with the ability to hold and trade a variety of digital assets and securities.
The startup closed an $8 million funding round in October 2020. Currently, the project developers are focused on expanding the range of regulated products.
The UK regulator passed in August stricter rules to combat misleading advertising associated with high-risk investment products.