Hacker attacked pNetwork bridge and minted billions of $GALA tokens
Goldman Sachs Launches Crypto Analysis Tool for Institutional Clients
Circle will transfer its reserves to a special BlackRock fund
Crypto fugitive Do Kwon calls out 'cops from all over the world'
Coinbase failed to meet its profit forecast. 3rd quarter report
Japanese digital agency launches DAO and will test NFT
Swiss bank UBS issues first blockchain bond
Block Quarterly Report: Excellent Cash App and Square Results, $2M Loss on BTC
First NFT machine opened in London
Canadian authorities are concerned about the potential threat of cryptocurrencies and stablecoins to the economy
Binance Adds Direct Withdrawal of Cryptocurrency to Mastercard
Mastercard Announces It's Accepting 7 New Startups to its Fundraising Program
Instagram Influencer Admits to Stealing $2.5 Million in Bitcoin
MicroStrategy could have made $1.5 billion if it invested in ETH, not BTC
Triple hit from Twitter brought down the rate of Dogecoin by 10%
ASICS Release Special Shoes for Solana and STEPN Fans
Elrond Network rebranded: new name, projects, Web 3 vision and ambitious goals
---
The Portfolio Battle with Bybit has come to an end. Prizes for the best portfolios are given to:
1st place — Pop ($500 prize);
2nd place — somus ($300 prize);
3rd place – Fields ($150).
Participants whose portfolio ranked from 4th to 10th place will receive $50 each. We have also prepared a prize of $100 for the worst portfolio – it goes to "Portfolio name".
Don't be upset if you don't win. We are currently running our Incrypted Portfolio Battle, so you can take part in it by analyzing old mistakes. Congratulations to the winners and thanks to everyone for participating!
By the way, if you want, you can take a look at the statistics of the assets that we all used during the battle.
PS: The winner for the best description will be announced tomorrow.
---
Hacker attacked pNetwork bridge and minted billions of $GALA tokens
The token has devalued, so it will be reissued
During the night, a hacker hacked into the pNetwork bridge and produced billions of $GALA project tokens.
The attacker put the received coins on DEX Pancakeswap. The hacker sold 10.72 billion $GALA for 12,977 BNB. Then arbitrageurs got down to business, buying up tokens and sending them to Huobi.
Read more
---
Goldman Sachs Launches Crypto Analysis Tool for Institutional Clients
They presented the DatonomyTM service
The Goldman Sachs brand needs no introduction. It is a 153-year-old Wall Street investment bank that influences the market and investor behavior in many ways.
Yesterday, Goldman Sachs introduced a digital asset classification service (this is called a taxonomy term).
Read more
---
Circle will transfer its reserves to a special BlackRock fund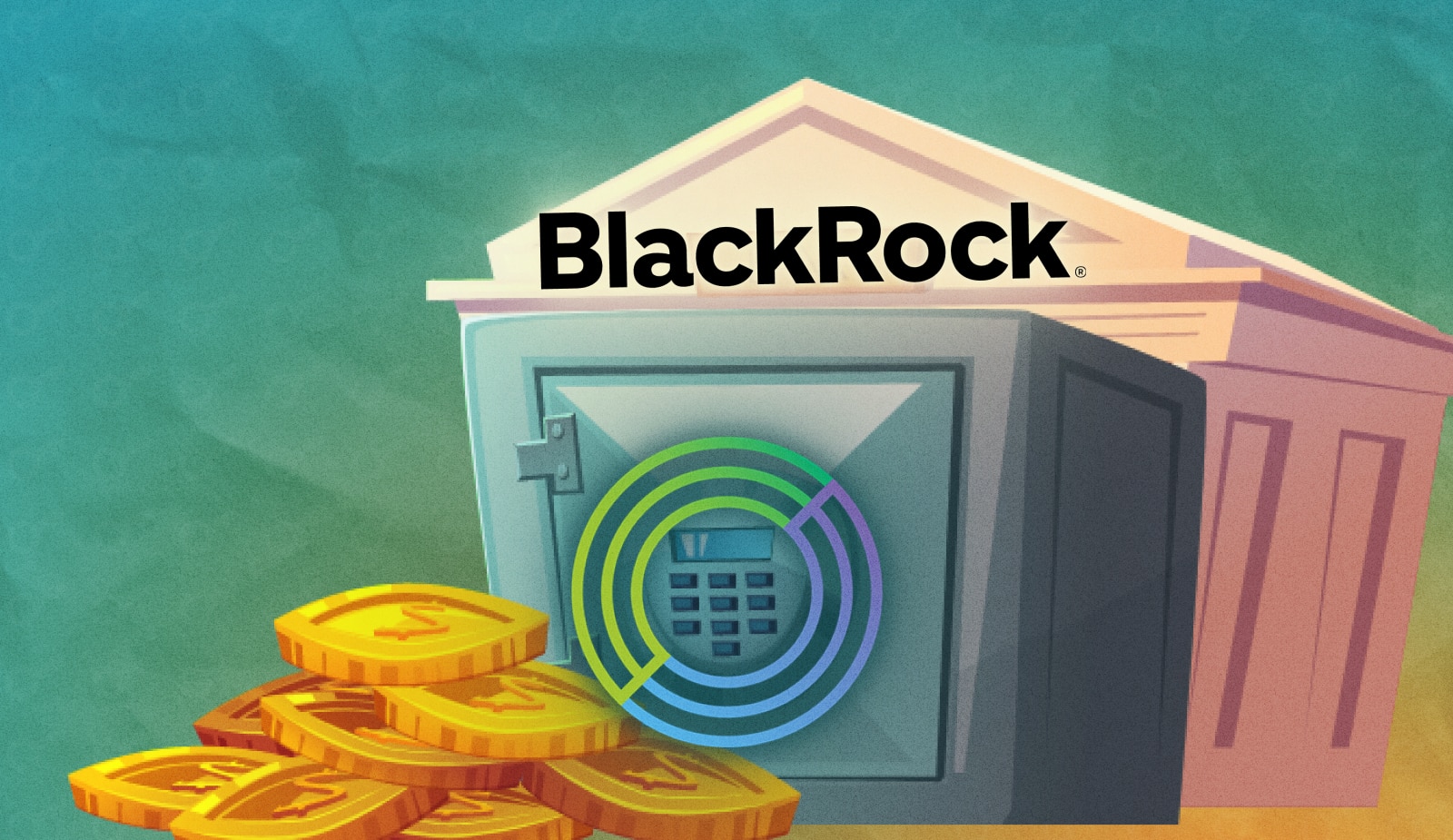 Circle will fully transfer assets there before the end of March
Circle Internet Financial will transfer the assets to a special fund set up by BlackRock. This process will be completed by March 2023.
Recall that BlackRock Advisors founded the Circle Reserve Fund personally for the Circle brand and registered it with the US Securities and Exchange Commission.
Read more
---
Crypto fugitive Do Kwon calls out 'cops from all over the world'
Do Kwon responded to this with boorish tweets
The Terra bankruptcy case continues to gain interesting twists and turns. South Korean prosecutors said Do Kwon's malicious actions were a key reason for Terra's collapse. He allegedly forced employees to manipulate the market rate. Prosecutors claim that they have evidence – personal correspondence of the head of Terra with colleagues.
Read more
---
Coinbase failed to meet its profit forecast. 3rd quarter report
They turned out worse than expected.
Coinbase released its third quarter report on Thursday. It fell short of expected sales forecasts.
The company reported earnings per share of -$2.43. Revenue was $590.34 million, while economists expected earnings per share to be -$2.36. The expected revenue was estimated at $654.85 million.
Read more
---
Japan Digital Agency Launches DAO and Will Test NFTs
This is necessary for learning DAO and Web3 in general
The Japanese Digital Agency (analogous to our Ministry of Digital Development) launched DAO to study the Web3 segment.
Officials specified that they would study the functions and roles of the DAO, as well as issues of their legal status. Representatives referred to the experience of the US state of Wyoming, which adopted a relevant law back in 2021.
Read more
---
Swiss bank UBS issues first blockchain bond
It has the same status as regular
UBS AG became the first financial institution to issue a digital bond. It is publicly traded and settled on both blockchain and traditional exchanges. The Swiss bank described the details of the new product in its press release.
"Senior unsecured three-year bond" is estimated at 375 million Swiss francs.
Read more
---
Block Quarterly Report: Excellent Cash App and Square Results, $2M Loss on BTC
After the report, the shares of the financial giant soared by 14%
Jack Dorsey's company confidently outperformed Wall Street estimates in the third quarter. This was helped by the strong performance of its payment products Cash App and Square.
So, Block reported earnings of $0.42 per share on revenue of $4.52 billion from July to the end of September.
Read more
---
First NFT machine opened in London
Art tokens are printed in the form of postcards
MyNFT presented the first ever crypto ATM for the purchase of non-fungible tokens (NFT). The premiere took place during the NFT.London event. The authors of the project promised to donate all proceeds to charity. To do this, you do not even need to start a crypto-wallet.
Read more
---
The money will be allocated for consultations with counterparties and experts in the crypto-sphere
Deputy Prime Minister Christia Freeland presented the report "Fall Economic Statement 2022". Among other things, it mentions the need to consult on what risks digital assets may pose to the traditional financial system.
Read more
---
How do you like the article?