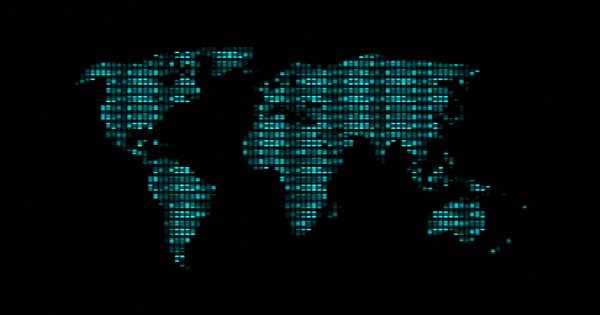 Web3 knowledge base startup Golden has raised $40 million in Series B funding, led by a16z. The startup wrote in a blog post that as a result of the funding, a16z's General Partner, Ali Yahya, will join the board.
Subscribe to our Telegram channel to get daily short digests about events that shape the crypto world
Other investors, including Protocol Labs and OpenSea Ventures also participated in the round. With the funding, Golden wants to build a decentralized and incentivized system for getting data into a new protocol by incorporating mechanics from Web3.
Currently rolled out on the Goerli testnet, Golden aims to launch full service on mainnet in Q2, 2023 as the startup is currently working on anti gaming, efficiencies in queues and robustness of disambiguation services.
In May, a16z raised $4.5 billion for its latest crypto fund to focus on backing promising Web3 startups "at every stage." Out of $4.5 billion, approximately $1.5 billion will be dedicated to seed investments, with the remaining $3 billion to venture investments.
Access more than 50 of the world's financial markets directly from your EXANTE account – including NASDAQ, London Stock Exchange and Tokyo Stock Exchange