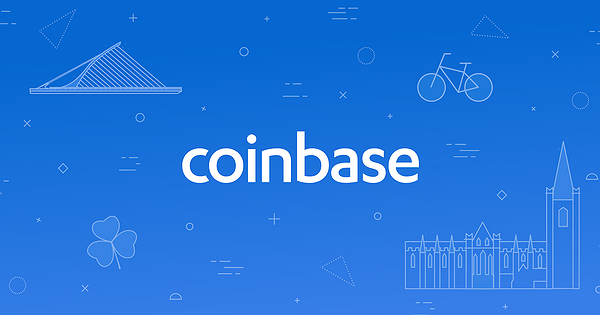 Analysts at Wells Fargo have just downgraded their recommendation on Coinbase shares below the market due to the exchange's difficulty in maintaining profitability.
According to the company's analysts, they have downgraded their recommendation due to the company's declining market share in the context of increased competition. This has resulted in lower trading fees and lower profitability.
Subscribe to our telegram channel to get daily short digests about events that shape the crypto world
The company has acknowledged it will not find it easy to maintain sustainable earnings given the current market situation.
Analysts have estimated the fair value of Coinbase shares at $57, while last September 29, trading in the stock ended at $61.94. It is worth noting that since the beginning of the year, the company's capitalization has fallen by 75.5%.