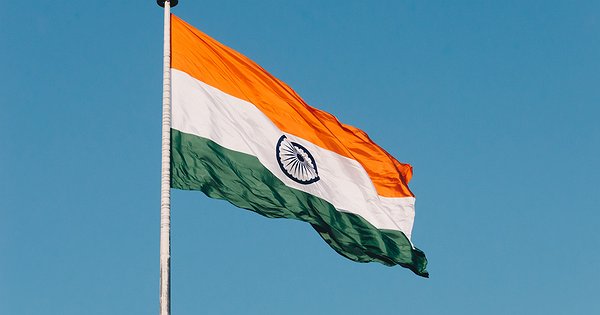 Indian cryptocurrency exchange WazirX has laid off 40% of its workforce as the company wants to "weather the crypto winter." According to Outlook Money, around 60 of the 150 WazirX staff were let off.
Subscribe to our Telegram channel to get daily short digests about events that shape the crypto world
The exchange said in a commentary to the media that the local industry "has had its unique problems with respect to taxes, regulations and banking access."
"This has led to a dramatic fall in volumes in all Indian crypto exchanges," WazirX said in a statement.
Outlook Money notes that WazirX's employees were informed on last Friday that they would be paid for 45 days.
In August, the Compliance Administration of the Indian Ministry of Finance initiated an investigation against WazirX over potential laundering over $350 million. The local authorities also blocked the exchange's bank account, but later returned access as no formal charges were filed against the trading platform.
Access more than 50 of the world's financial markets directly from your EXANTE account – including NASDAQ, London Stock Exchange and Tokyo Stock Exchange