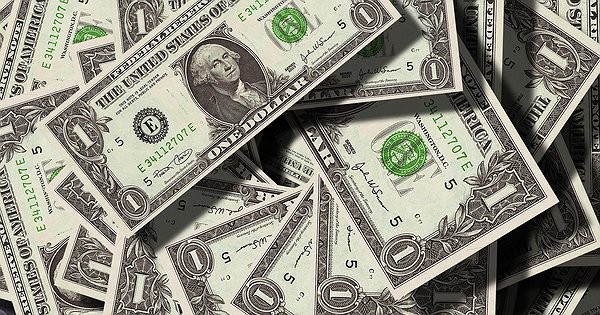 An unknown user has purchased CryptoPunk NFT #2924 for 3,300 ETH or over $4.4 million at the time of the transaction.
According to CryptoSlam, in spite of the current bear market, the deal is the fourth highest in ETH and the tenth highest in USD value in the history of the collection.
Subscribe to our telegram channel to get daily short digests about events that shape the crypto world
The Larva Labs team launched the CryptoPunks collection back in 2017, consisting of 10,000 24×24 pixel NFT images. It is worth noting that initially, many of the project's tokens were distributed for free.
NFT project Doodles has previously raised $54 million from Reddit co-founder Alexis Ohanian's venture capital firm Seven Seven Six.
The volume of non-fungible tokens issued on the Solana network has recently exceeded 300,000.