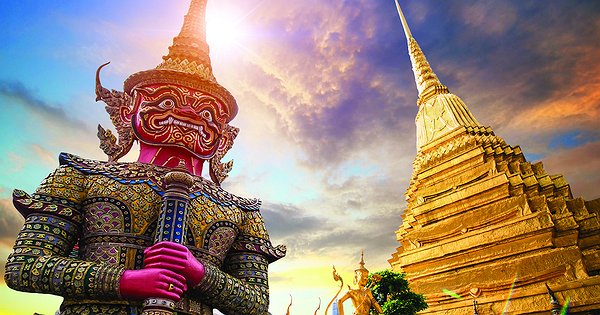 The Securities and Exchange Commission of Thailand (SEC) has just filed a lawsuit against crypto platform Bitkub.
Two individuals associated with the exchange have also reportedly been sued. According to the regulator, the defendants have been involved in fictitious transactions on the platform.
Subscribe to our telegram channel to get daily short digests about events that shape the crypto world
The authorities have demanded the defendants pay fines and compensate the costs incurred by the SEC, whose total amount is 24,161,292 baht or $631,007.
The violators could also face a ban on trading digital assets or futures for six months.
The SEC fined Bitkub's CTO in late August with 8,530,383 baht or $222,996 for allegedly using inside information about Siam Commercial Bank's purchase of a 51% stake in the exchange and buying KUB tokens for $61,000.