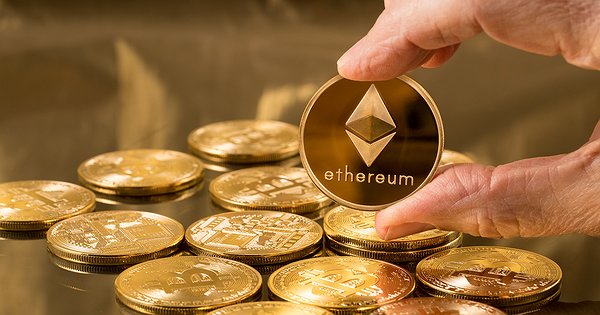 Crypto exchange Binance has resumed deposits and withdrawals of Ethereum tokens and tokens based on the ERC-20 standard upon completion of the blockchain migration to the proof-of-stake consensus algorithm.
Subscribe to our telegram channel to get daily short digests about events that shape the crypto world
The platform suspended trading in these assets last September 6 ahead of the Bellatrix (Beacon Chain) upgrade and on September 15 ahead of The Merge.
According to Binance, The Merge on Ethereum has been successfully completed.
The exchange team has reminded it will distribute the PoW fork token of the blockchain among its users after its launch.
ETH holders will receive ETHW coins at a 1:1 ratio according to a snapshot at the time of The Merge.
Access more than 50 of the world's financial markets directly from your EXANTE account – including NASDAQ, London Stock Exchange and Tokyo Stock Exchange
According to the company:
"This process will usually take about two to five days."