In 2022 Binance introduced restrictions for traders from Russia, this applies to those accounts whose total value of crypto assets exceeds $10,000.
But there is a way out of their situation – Vataga Trading Platform
prop trading company Vataga specializes in intraday trading. Available markets for trading – Moscow Exchange, US Stock Market, Cryptocurrency.
What does it offer Vataga for Crypto traders:
Automated system for commission refund on Binance — 25% cashback from futures and 20% spot. Charge daily.
There are no restrictions on the size of the deposit, your funds are on Binance in subaccount Vataga.
Now you no longer need to delete and re-register your account on Binance.
To start trading with cashback, you need to go through a simple registration:
So let's go…
Follow the link – Vataga Trading Platform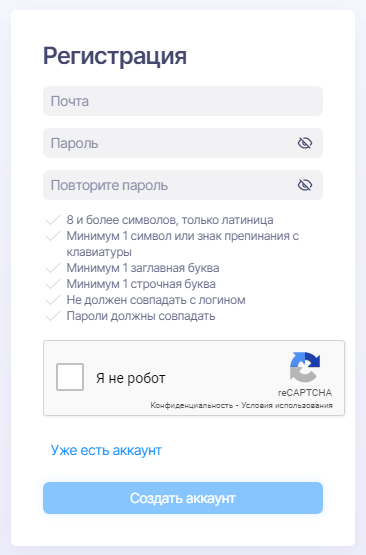 enter email and password.
2. We are waiting for the activation of the account and continue to fill out the trader's questionnaire
3. To gain access to the main sections of the site, you need to contact technical support with the text: "Please activate your account and enable trading"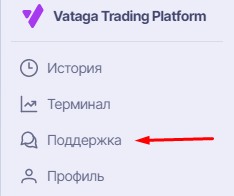 4. Account replenishment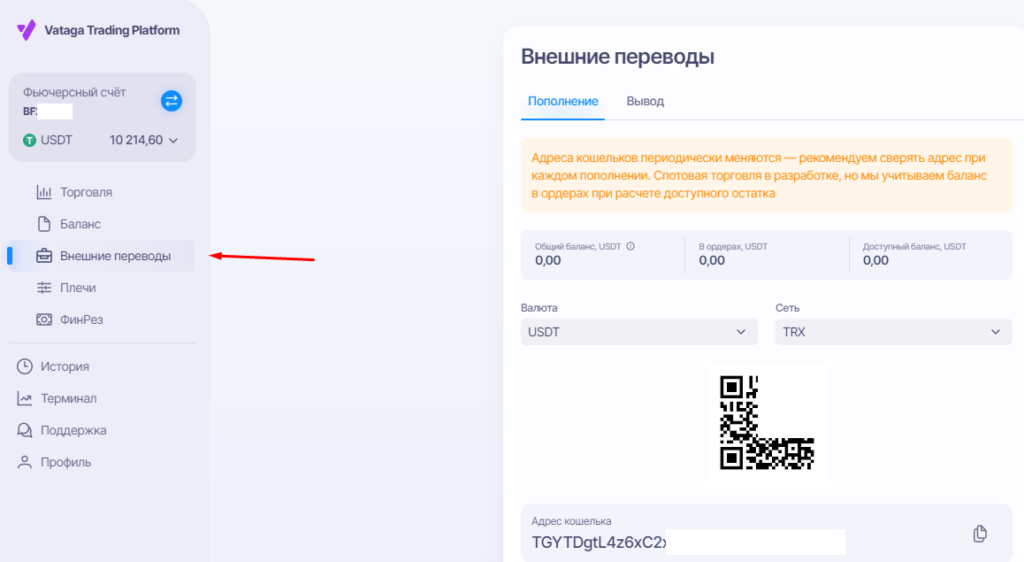 5. Create api keys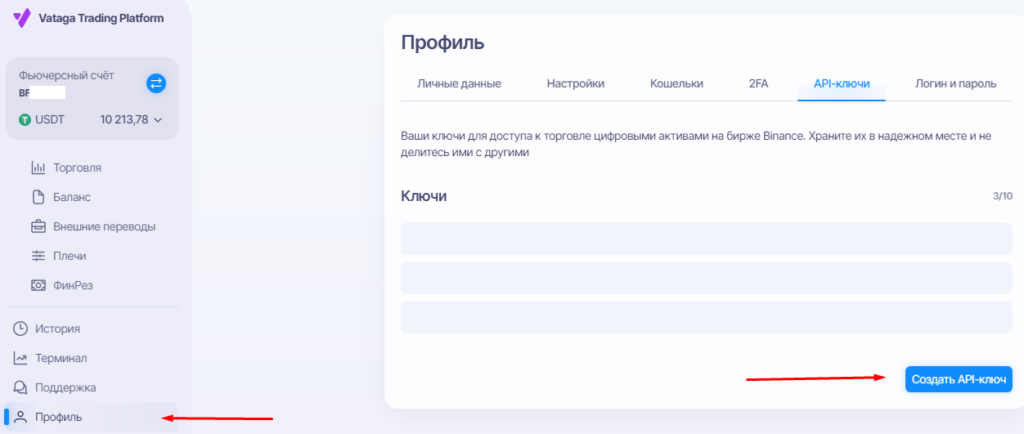 api keys can be used in any trading terminal.
6. You can manage open positions and placed orders in the section Trade

7. You can check the refund of the commission in the section History —> Cashback

Vataga Trading Platform is a reliable partner and an excellent service for additional income for a trader.
Registration with Cashback