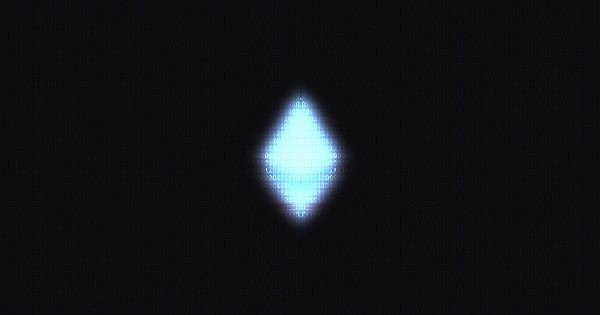 Cryptocurrency mining pool Ethermine is now offering staking services through its new platform called ETH.STORE. With the new services, small investors can now stake their ETH with the minimum deposit of 0.1 ETH.
Subscribe to our telegram channel to get daily short digests about events that shape the crypto world
The service won't charge any fees until Ethereum changes its consensus algorithm from Proof-of-Work to Proof-of-Stake. It is unclear what will be the size of fees after The Merge. Once the network update is completed, ETH.STORE will charge 15% (plus transaction fees) for all deposits ranging between 0.1 ETH and 31.9 ETH.
As iHodl earlier reported, Ethereum is expected to undergo the long-awaited update on or around September 15 at a total terminal difficulty of 587500000000000000000000. However, the developers admitted that the date is not final yet and things may change.
Access more than 50 of the world's financial markets directly from your EXANTE account – including NASDAQ, London Stock Exchange and Tokyo Stock Exchange