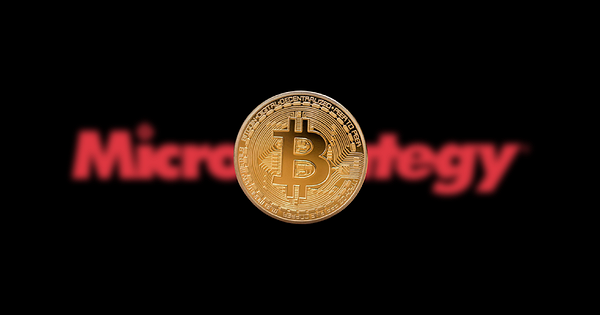 District of Columbia Attorney, General Karl Racine, has filed civil charges against MicroStrategy and its founder Michael Saylor for violating tax fraud. Racine took to Twitter to emphasize that Saylor has lived in the District "for more than a decade but has never paid any DC income taxes."
Subscribe to our telegram channel to get daily short digests about events that shape the crypto world
The attorney's general office has also filed a lawsuit against MicroStartegy for "conspiring to help" Saylor evade taxes he legally owes on "hundreds of millions of dollars he's earned while living in DC," Racine said. In a follow-up tweet, he added:
"With this lawsuit, we're putting residents and employers on notice that if you enjoy all the benefits of living in our great city while refusing to pay your fair share in taxes, we will hold you accountable."
As per a press release from a Racine's office, Saylor illegally avoided more than $25 million in DC taxes by pretending to be a resident of other jurisdictions with lower personal income taxes.
Amid the news, MicroStrategy's shares fell by almost 3% to $233.2. As of press time, neither MicroStrategy nor Michael Saylor made official comments regarding the matter.
Access more than 50 of the world's financial markets directly from your EXANTE account – including NASDAQ, London Stock Exchange and Tokyo Stock Exchange