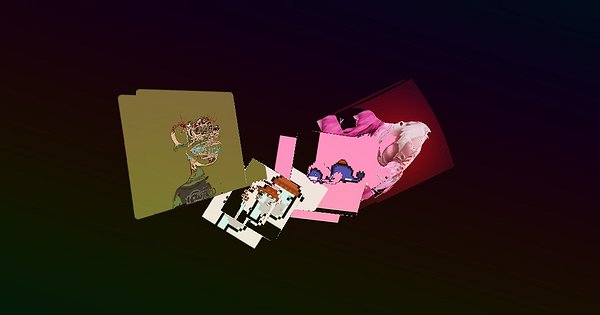 Andreessen Horowitz's (a16z) cryptocurrency arm, a16z crypto, has introduced a new licensing standard for non-fungible tokens (NFTs) called "Can't Be Evil." The set of six licenses was designed specifically for NFTs and inspired by the work of Creative Commons, the firm said in a blog post.
Subscribe to our telegram channel to get daily short digests about events that shape the crypto world
The licenses are free and can be used by anyone in the crypto community. The venture firm says the idea was to help NFT creators protect their intellectual property rights, and to grant holders of these NFTs a "baseline of rights" that are irrevocable. The firm said:
"Since most early-stage projects don't have access to legal resources, we worked with some of the foremost IP lawyers in the web3 space to design six types of broadly applicable NFT licenses and make them available for all."
Head of Decentralization at a16z crypto, Miles Jennings, says that the licenses provide a variety of options for users to select from. He continued:
"We hope this lowers the barrier to entry for artists, creators, and anyone interested in getting into the NFT ecosystem."
The licenses are available on the a16z crypto GitHub and deployed to Arweave. In Marh, a16z members Marc Andreessen and Chris Dixon joined the funding round of Curated, an investment fund aiming at buying and hodling "blue-chip NFTs."
The fund led by Andrew Jiang and Todd Goldberg raised $30 million and plans to spend half of its capital in tokens from projects like CryptoPunks, Art Blocks and Bored Apes. The other half of the fund will be used to support "high potential collections" from creators with smaller existing markets.
Access more than 50 of the world's financial markets directly from your EXANTE account – including NASDAQ, London Stock Exchange and Tokyo Stock Exchange