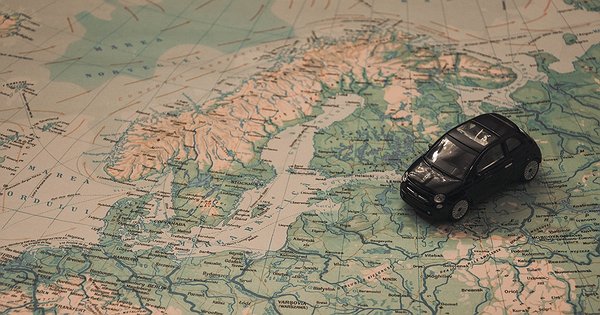 The European Banking Authority (EBA) sees difficulties in competing with private crypto companies as they offer way higher bonuses for specialized staff, José Manuel Campa, chair of the EBA, told the Financial Times in an interview.
Subscribe to our Telegram channel to get daily short digests about events that shape the crypto world
He admitted that finding crypto talents has become a "major concern" as specialists on this market area are "in high demand across society." Campa also raised concerns about the lack of clear powers as the set of institutions it will have to supervise is yet not defined and could be changed at the last minute:
"So I don't know exactly what I would be confronted with in two years."
Campa emphasized that due to the "very dynamic" nature of the crypto market, the regulation "tends to go behind the curve." He admitted that just within the next three years the market might move and transform into other uses "that I cannot anticipate."
In June, the European Union reached a provisional agreement on its Markets in Cryptoassets (MiCA) directive, which will introduce a set of rules for the crypto market in 2025. The European lawmakers believe that MiCA will protect Europeans who have invested in cryptocurrencies better, and prevent the misuse of these assets by bad actors.
Access more than 50 of the world's financial markets directly from your EXANTE account – including NASDAQ, London Stock Exchange and Tokyo Stock Exchange