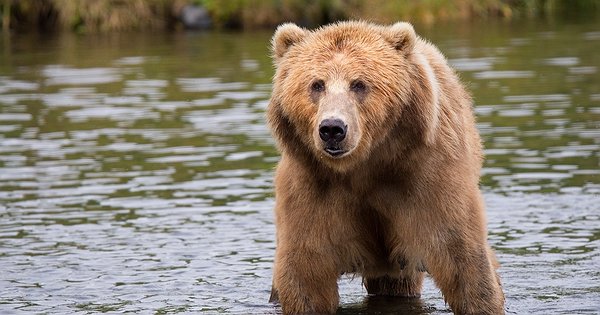 Analyst firm CoinShares has reported that between June 25 and July 1, fund inflows into crypto-based investment products amounted to $64 million. Of this, $51 million was received by Bitcoin bearish funds.
Investors continue to build bearish strategies with the launch of the ProShares Short Bitcoin Strategy ETF. The management company that developed the tool raised $43.3 million in just one week.
Subscribe to our telegram channel to get daily short digests about events that shape the crypto world
In spite of the continued popularity of "short" instruments, traditional Bitcoin funds have managed to increase their funds under management by $6 million. For the second week in a row, there was an inflow into Ethereum-based products ($4.9 million).
Investors continue to be interested in multi-asset based instruments. Investments in these increased by $4.4 million during the week and $213.5 million since the beginning of 2010. Overall, altcoin-based funds showed a neutral-positive trend.