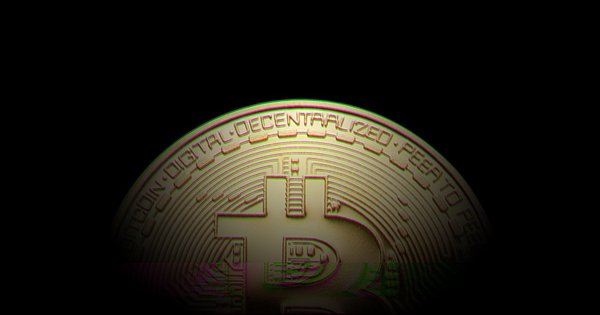 MicroStrategy is continuing its campaign of bitcoin (EXANTE: Bitcoin) allocation as the company has purchased an additional 480 BTC for $10 million in cash, bringing the total amount under custody to 129,699 BTC.
Subscribe to our Telegram channel to get daily short digests about events that shape the crypto world
The latest deal was done at an average price of approximately $20,817 per BTC, the company said in a regulatory filing. With the purchase, the total amount of bitcoins held by MicroStrategy has increased to $3.98 billion and an average purchase price of approximately $30,664 per BTC.
The move comes as the whole cryptocurrency market is struggling to stay above the $20,000 mark. As of press time, the largest cryptocurrency by market capitalization is trading at $20,002.
Earlier, MicroStrategy CEO, Michael Saylor, said that the financial market was "not quite ready" for bitcoin-backed bonds, citing regulatory uncertainty and market volatility.
Access more than 50 of the world's financial markets directly from your EXANTE account – including NASDAQ, London Stock Exchange and Tokyo Stock Exchange