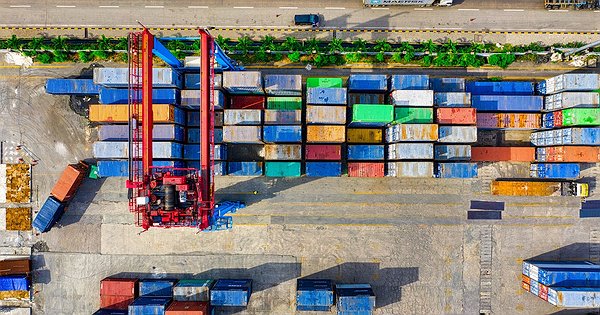 Customs authorities in Argentina have seized a large amount of crypto mining devices, local publication Ambito has reported.
According to the authorities, they have seized the equipment due to the discrepancy between the prices of the devices. Customs have indicated the equipment to be imported into the country was estimated at an average of $10,000 per unit, while its actual average cost does not exceed $7,700.
Subscribe to our telegram channel to get daily short digests about events that shape the crypto world
In particular, 2,233 Whatsminer miners valued at $21.9 million have been seized. The discrepancy between the estimates presented during importation and the actual cost is approximately $5 million.
The authorities will conduct further examination for more accurate calculations.
The popularity of crypto mining peaked last year in Argentina due to really low electricity prices in the country.