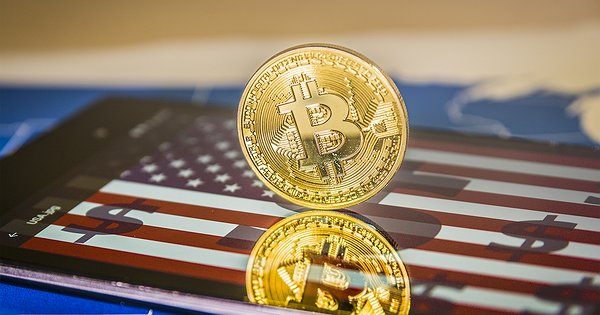 Gary Gensler, chairman of the US Securities and Exchange Commission (SEC), has confirmed that the regulator considers Bitcoin to be a commodity, as reported by CNBC.
He has reminded cryptocurrencies are a speculative asset class. When people invest in "Bitcoin and hundreds of other tokens", they expect to make a profit.
According to him, many of these "assets" have the key attributes of securities and are managed by the Commission.
Gensler has said:
"Some, like Bitcoin, and that's the only one. I'm gonna say because I'm not going to talk about any one of these tokens but my predecessors and others have said they're a commodity."
Bitcoin supporters have reacted positively to the SEC chairman's statements.
Eric Weiss, founder of Blockchain Investment Group, has commented:
"Gensler is the 2nd consecutive SEC Chair to declare that Bitcoin is a commodity making it all but impossible for this classification to be altered in the future. Very significant indeed."