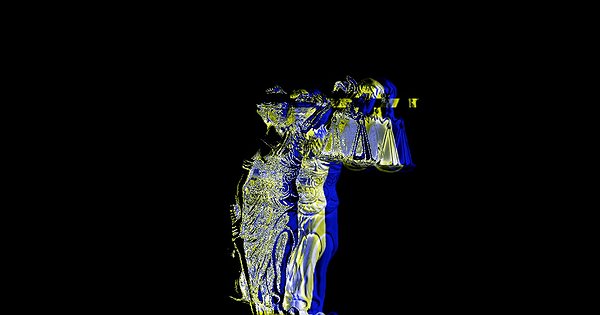 The Monetary Authority of Singapore (MAS) has been praised by big players of the crypto industry such as Binance, Ripple and Crypto.com, saying the CEO's of these companies are "fully committed to building secure and sustainable innovation," Bloomberg reports.
Subscribe to our Telegram channel to get daily short digests about events that shape the crypto world
Sopanedu Mohanty, Chief Fintech Officer of the MAS, added that big crypto businesses are solving "real problems and identifying real-economy opportunities." He declined to elaborate on the matter.
Mohanty's comments come just a few days after he said that the crypto market has nothing to do with the real economy. He also noted that the watchdog will be "brutal and unrelentingly hard" on illegal activity conducted by crypto businesses.
In December 2021, reports accused the MAS of double standards as the country's financial watchdog refused to grant licenses to over 100 crypto-related companies out of 176 applications.
As Singapore's stance on how to treat crypto businesses has become opaque, more companies are turning to Dubai, looking for a new safe harbor. For instance, reports said in May 2022 that Binance was preparing to launch payment and trading services based on licenses obtained in Dubai and Bahrain.
Access more than 50 of the world's financial markets directly from your EXANTE account – including NASDAQ, London Stock Exchange and Tokyo Stock Exchange