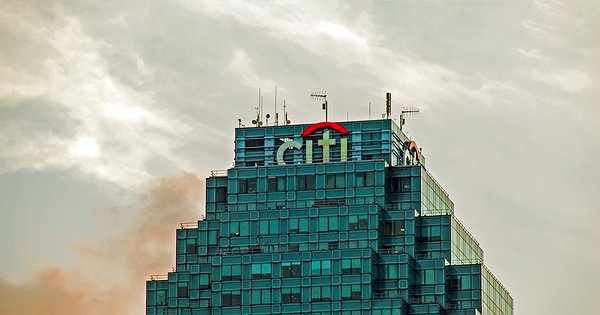 Financial conglomerate Citigroup has just partnered with infrastructure company Metaco to launch a pilot project for a platform to store and manage digital assets.
As part of the collaboration, Citigroup will integrate the Swiss firm's Harmonize solution.
Okan Beijing, head of Citi Securities Services, has said:
"We are innovating and developing new capabilities to support digital asset classes that are becoming increasingly relevant to our clients."
According to the press release shared by the companies, the new partnership will enable the bank to expand its operations into digital assets using existing technology, operating and service models.
Subscribe to our telegram channel to get daily short digests about events that shape the crypto world
"Citi's extensive global network, coupled with the power of the Harmonize platform, will allow Citi to expand securely and effectively into new markets."
The bank has said the technology capabilities developed in collaboration with Metaco "will be an integral part of Citi's Institutional Client Group digital asset strategy."