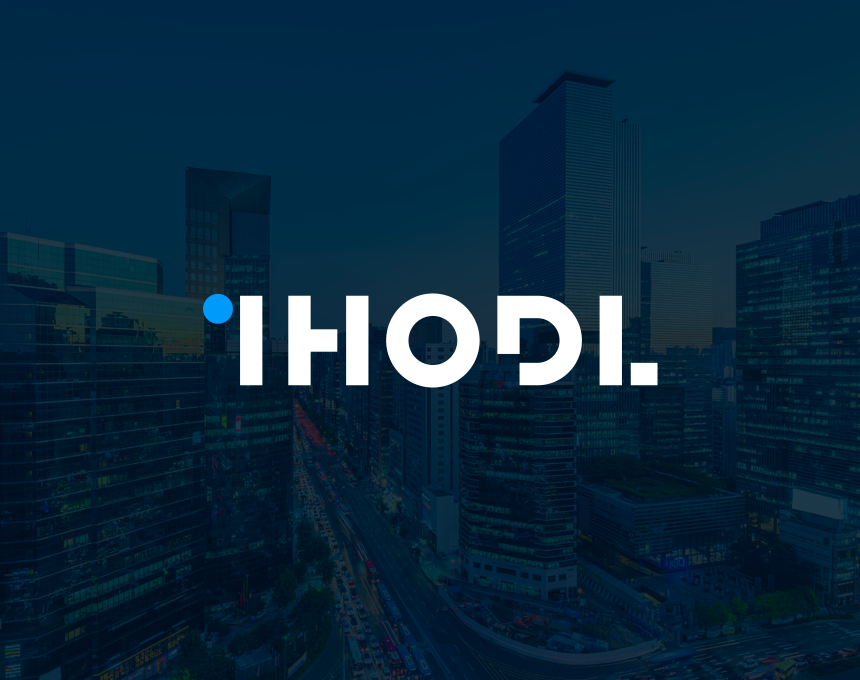 Most of the USDT collateral comes from US Treasuries. Over the past six months, the issuer of the stablecoin Tether has reduced positions in commercial securities, Bloomberg reports, citing the company's technical director Paolo Ardoino.
The share of collateral in commercial paper "continues to decline," he said. He explained that this structure of the reserve allows the company to quickly meet its USDT redemption requirements. Arduino added:
"The worst case scenario is that Tether will just get smaller."
Barclays manager Joseph Abate explained that Tether could be forced to liquidate its assets if investors start withdrawing money from the stablecoin en masse:
"Investors in the capital markets are concerned that Tether may be forced to sell its commercial paper and certificates of deposit. These are usually low-liquid markets that can stop, as they did in March 2020."
Subscribe to our Ihodl Telegram channel and stay up to date with the latest news.