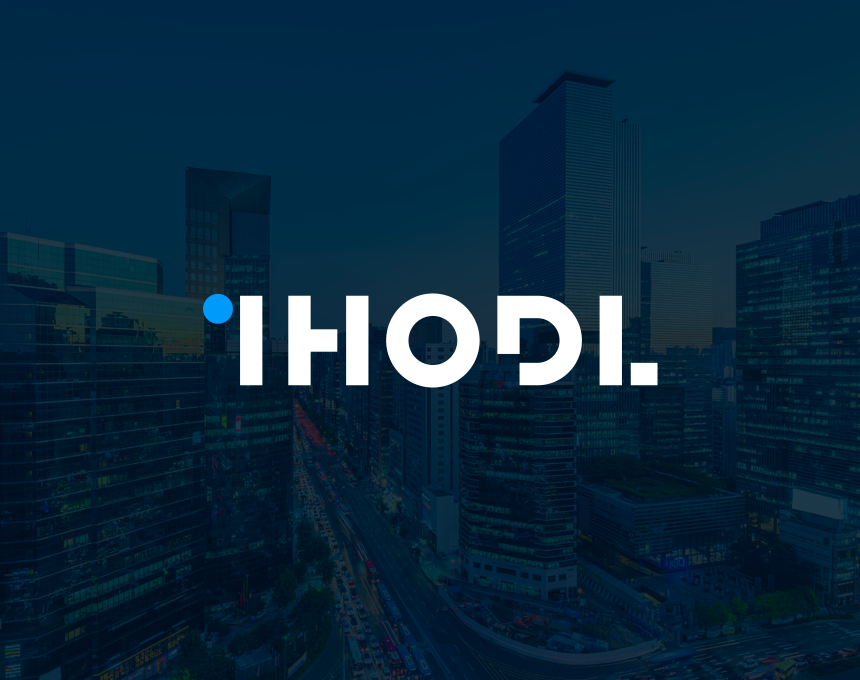 The developers of the MetaMask non-custodial wallet have warned that users from some jurisdictions may lose access to the application. The message appeared on the project website in the support section.
According to the publication, potential blockages are associated with the restriction of the Infura infrastructure platform in a number of countries. MetaMask explained the move by the need to "comply with the law."
The notification page contains a screenshot of the error message that pops up when trying to connect from the affected regions. At the same time, the list of jurisdictions in which the wallet is not available has not been published.
Problems accessing MetaMask have been reported by users in Venezuela, Lebanon, and Iran.
Subscribe to our Ihodl Telegram channel and stay up to date with the latest news.